Hiya guys! I thought it would be neat to have a topic where we can tell each other about cosplays we plan to do in the future. I'll start things off with the two I want to do the most in the near future.
First is Shinku Izumi from Dog Days! I really want to wear the cape and am planning to have his staff weapon as well.
Second is Hinata Hideki from Angel Beats! Just because it is my favourite show and he is my favourite male character.

What about you?
Last edited by Anupsis on Fri Aug 16, 2013 8:48 am; edited 1 time in total



Posts :

30


Join date :

2012-11-15


Age :

31


Humor :

SHSL Fanboy



Well, aside from the ones I need to finish that are almost finished..
Here are some I want to do:
Jane Crocker - Wonderland AU  - Homestuck
Dipper Pines - Gravity Falls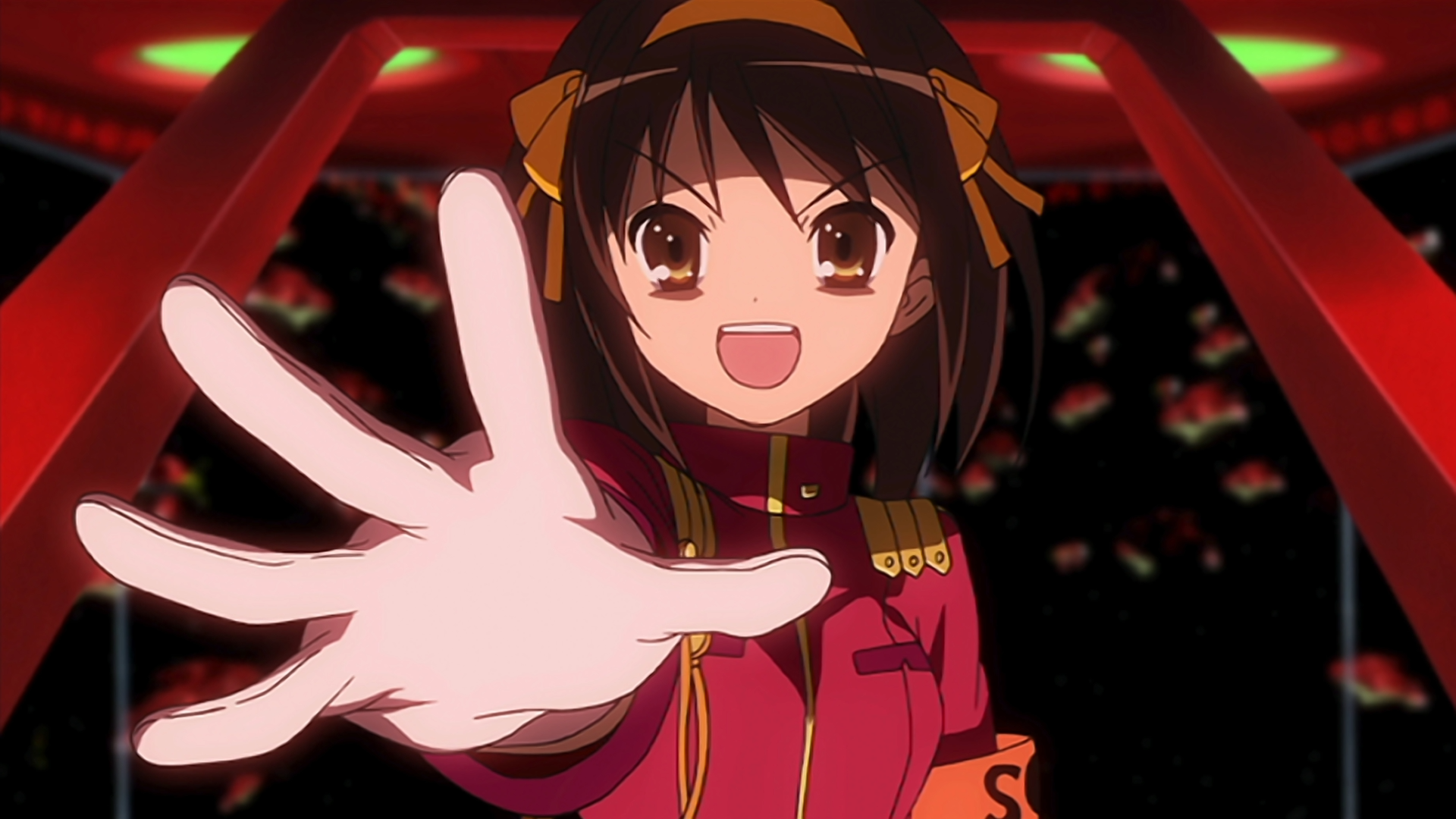 - Haruhi Suzumiya - The melancholy of haruhi suzumiya - The Day of Sagittarius III outfit
Apollo Justice - Apollo Justice Ace Attorney - Regular outfit, but I also wanna try and make his Dual Destinies DLC outfit because it's all causal wear adorable
Admin




Posts :

61


Join date :

2012-11-09


Age :

26


Humor :

SHSL Mystery Freak



the General - Sanctity Treaty Uniform
I want to cosplay my OC, the one in my display picture, he wears the Sanctity Treaty uniform outside of battle.



Posts :

53


Join date :

2012-11-09


Age :

30


Location :

Lincoln City, Aquire Moon, Nchuleft Planet, Zion System, Milkyway


Humor :

SHSL Supreme Commander



Similar topics
---
Permissions in this forum:
You
cannot
reply to topics in this forum